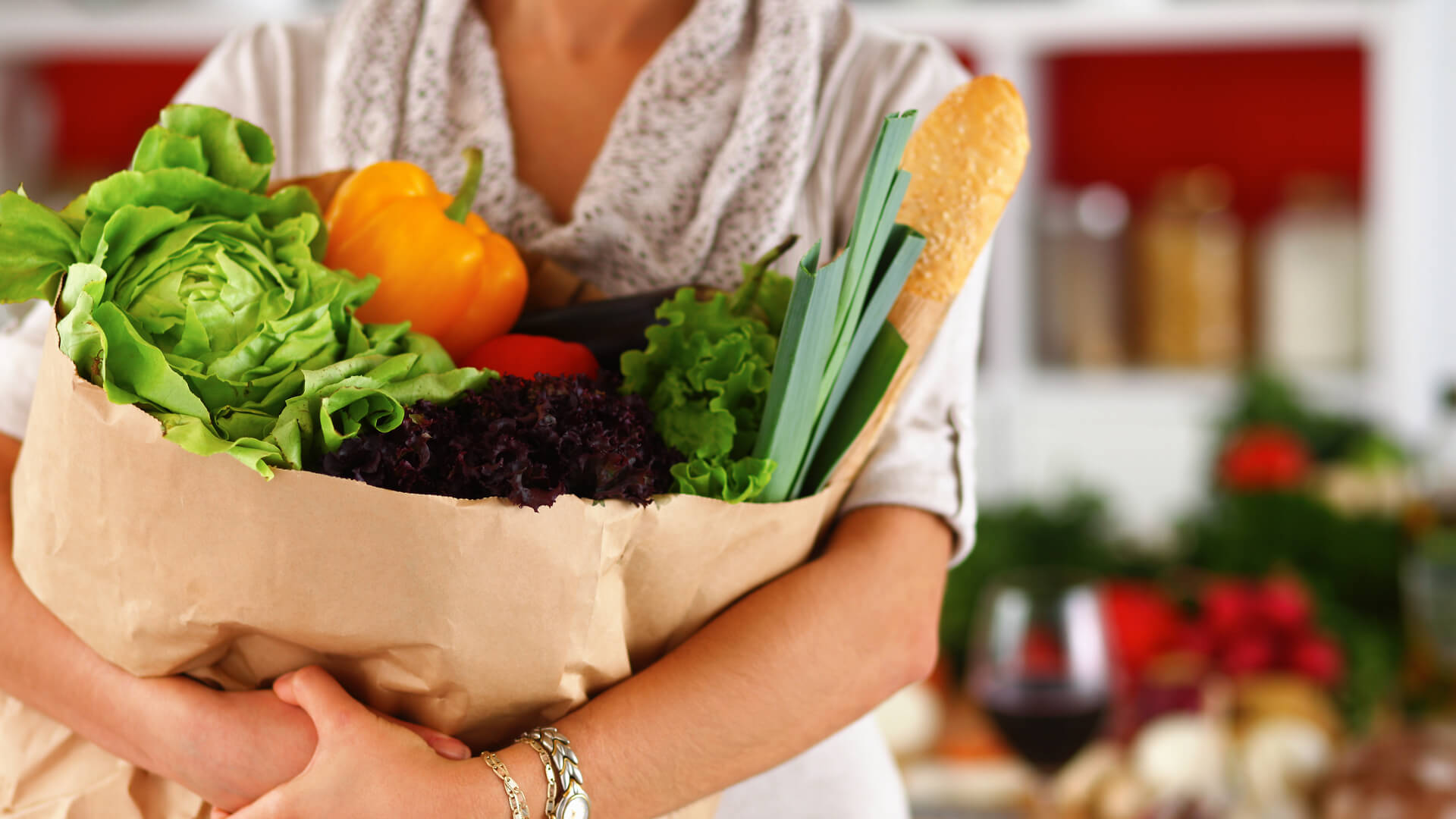 08 Feb

The Health and Wellness Trend in the Philippines

Consumers around the world are increasingly health-conscious and more aware of the importance of food in improving their wellbeing.

In the Philippines, the public is more knowledgeable about nutrition and wellness. This is driven by government campaigns and promotions by food companies, and the pandemic has expedited this shift towards healthier eating habits.
What do Consumers in the Philippines Look For in Their Food?
Filipinos show a preference for nutritious, clean label foods. A survey conducted by Mintel* found that consumers in the Philippines prioritise purchasing foods high in vitamins and minerals. This is followed closely by food made with natural ingredients.
Additionally, consumers are aware of the additives, preservatives and processes that give certain foods and drinks their extended shelf life. These ingredients are believed to have potential harmful long-term effects on health. In fact, Mintel discovered that 3 in 4 (73%**) Filipino consumers agree that food products with long shelf lives are less healthy than fresh alternatives.
Filipinos are also putting effort into inspecting the information presented on food packaging. Over 61%* of consumers say that they check product labels for ingredients used and nutritional content.
Healthy Eating and the Immune System
The main wellness priorities of Filipino consumers are strengthening the immune system, healthy eating and stress management.***
In recent years, more Filipinos have become aware about the importance of gut health for the immune system, thanks to various media and brand promotions.
While not as popular as pandesal, sourdough bread is now gaining favour across the Philippines, particularly in Metro Manila. Besides being rich in vitamins and minerals, consumers perceive sourdough bread to be a more gut-friendly and easily digestible alternative to sweet white breads.
The Future of Healthy Food Production in the Philippines
As consumers become more health-conscious, food manufacturers have a stronger incentive to reformulate their products and meet the growing demand for healthier food options.
Food Industry Asia reports that the majority (79%#) of Filipinos believe that food companies should reformulate existing products to give consumers a wider range of healthy eating choices. Furthermore, three out of four (76%#) Filipinos are open to the addition or removal of ingredients and alternatives that can make a food item healthier.
These findings show the importance of food manufacturers working together to reformulate their ingredients and recipes, allowing them to meet the changing needs of consumers in the Philippines.
Explore Healthy Baking Solutions with Lesaffre
At Lesaffre, we believe that eating is not simply about satisfying hunger. Food is also about enhancing wellbeing. Our bread-making expertise and state-of-the-art research and development facilities allow us to offer innovative solutions for modern nutrition challenges.
Sourdough
Enjoyed today by consumers looking for natural products and the richest possible flavors.
Our Livendo sourdough range includes starters, living sourdoughs, devitalized sourdough, and sourdough- based preparations, all designed to make it easier to bake sourdough bread.
Clean Label
Modern consumers prefer food with fewer ingredients and minimal artificial ones. Lesaffre offers a range of clean label solutions in the form of yeasts, bread improvers, and shelf-life extenders. For instance, Xtendlife lets you reduce the amount of additives in breads and simplify product labeling.
Tailored Solutions
We help bakers around the world to meet the diverse and ever-changing needs of modern baking. This includes helping to tailor formulations to achieve clean label or e-free ingredient lists.
** Mintel Global Consumer – March 2021 – Food and Drinks
** Mintel Global Consumer – March 2021 – Food and Drinks
***Mintel Global Consumer – September 2021 – The Holistic Consumers
#Food Industry Asia – Healthier Product Reformulation in Philippines (2021)
Discover more latest trends